Time To Talk Up Tenterden, Says Town's Mayor
19th Jul 2018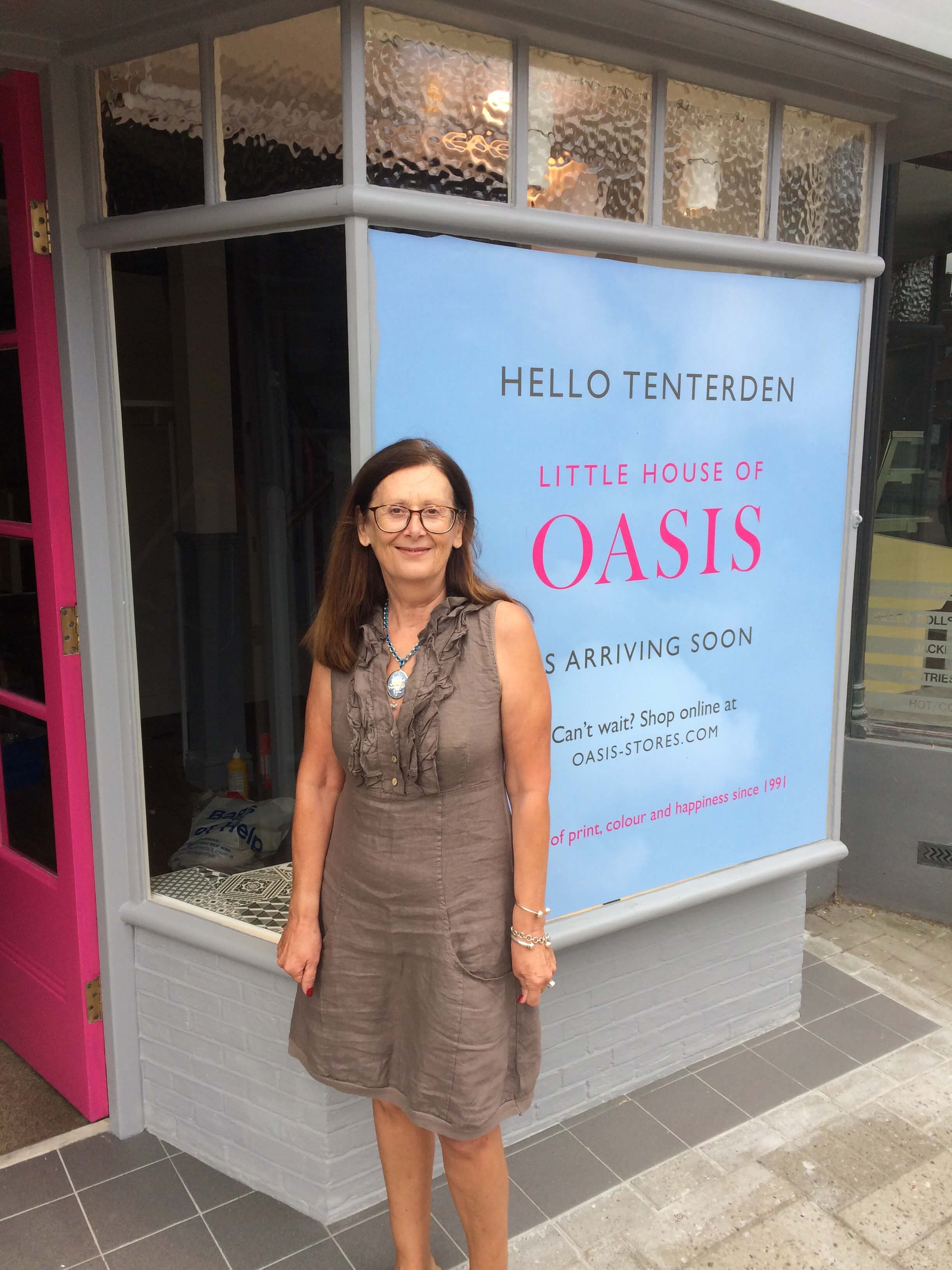 A vibrant High Street, new businesses opening up, recognition from national media and - for the second year running - a Certificate of Excellence from Trip Advisor has prompted the town's mayor Cllr Pam Smith to say: "It's time to talk up Tenterden".
Cllr Smith was responding to increasing evidence that Tenterden is enjoying a resurgence in popularity and potential.
She said: "With independent businesses such as Chegworth, The Ancient Borough, White's Jewellers and Bottega Montalbano, plus quality national brands, including Oasis and Mint Velvet, all choosing to open in Tenterden, the town's retail scene is looking brighter by the day.
"We know there has been some comment on social media about charity shops and empty premises. But research shows that the town has only eight percent of empty shops, compared with 11.5 percent nationally, and our charity shops provide an essential, and welcome, element to the town.
"And the Times and Guardian have both published glowing reviews about Tenterden".
Cllr Smith points out that in addition to the newly re-awarded Certificate of Excellence from Trip Advisor "for the consistent achievement of high ratings from travellers", the recently proposed Tenterden Destination Management Plan cites the tree-lined High Street, plenty of eating and drinking opportunities, the steam railway and nearby vineyard as key factors pulling visitors into the town.
"It's time to talk up Tenterden", she says. "We have so much positive news to tell, and that includes major investment plans for the town, partly funded by the sale of council-owned land to developers."