Tenterden Social Hub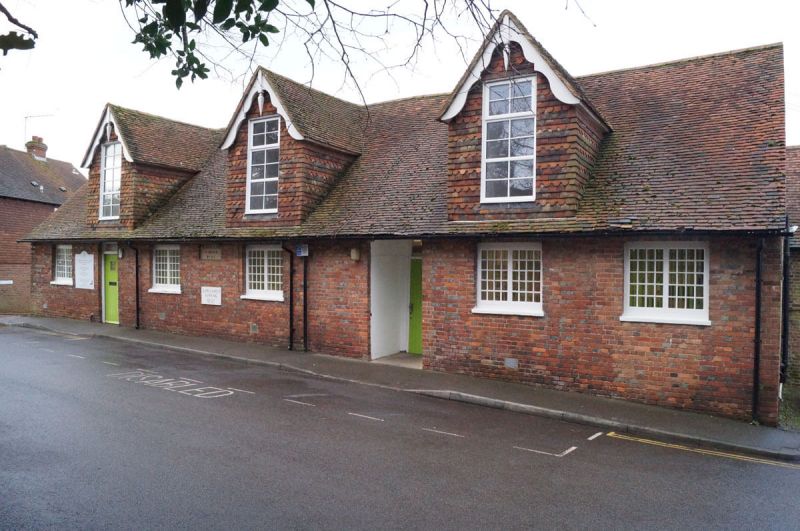 Bookable Spaces:
Community Room (20 seated, 35 standing)
Sun Lounge (adjacent to Community Room providing reception area)
Day Room (45 seated, 75 standing)
Disability Centre (25 seated)
On-Site Car Parking: 15 cars (for evening/weekend bookings only)
Nearby Car Parking: On street parking (one hour only). Nearest alternative Bridewell Lane.
Wheelchair Access: Yes
Catering: Water urns and tea/coffee if required. Self-catering facilities / In-house catering provided.
Other Details:
Full commercial kitchen can be hired with the Day Room.
Community Room is a flexible space with folding and stacking furniture.
Community Room is accessed via St. Mildred's Close.
Premises Licence (for alcohol): No.
Website: www.tsh.org.uk