Town Council Surveys
Please see below for the public surveys currently being run by the Town Council.
This survey focuses on Tenterden Town Hall, which is owned and managed by Tenterden Town Council. Council owned land and buildings, play an important role as community assets.
This survey seeks to understand how the community currently uses the Town Hall and their views as to the current facilities. Findings can be used to inform and support decisions regarding services and facilities at the Town Hall.
For further details on this research, please see our Research Participation Information Sheet available here.
The survey should take no more than 10 minutes to complete.
The survey closes end of Friday 28th July 2023.
Click HERE to start the survey.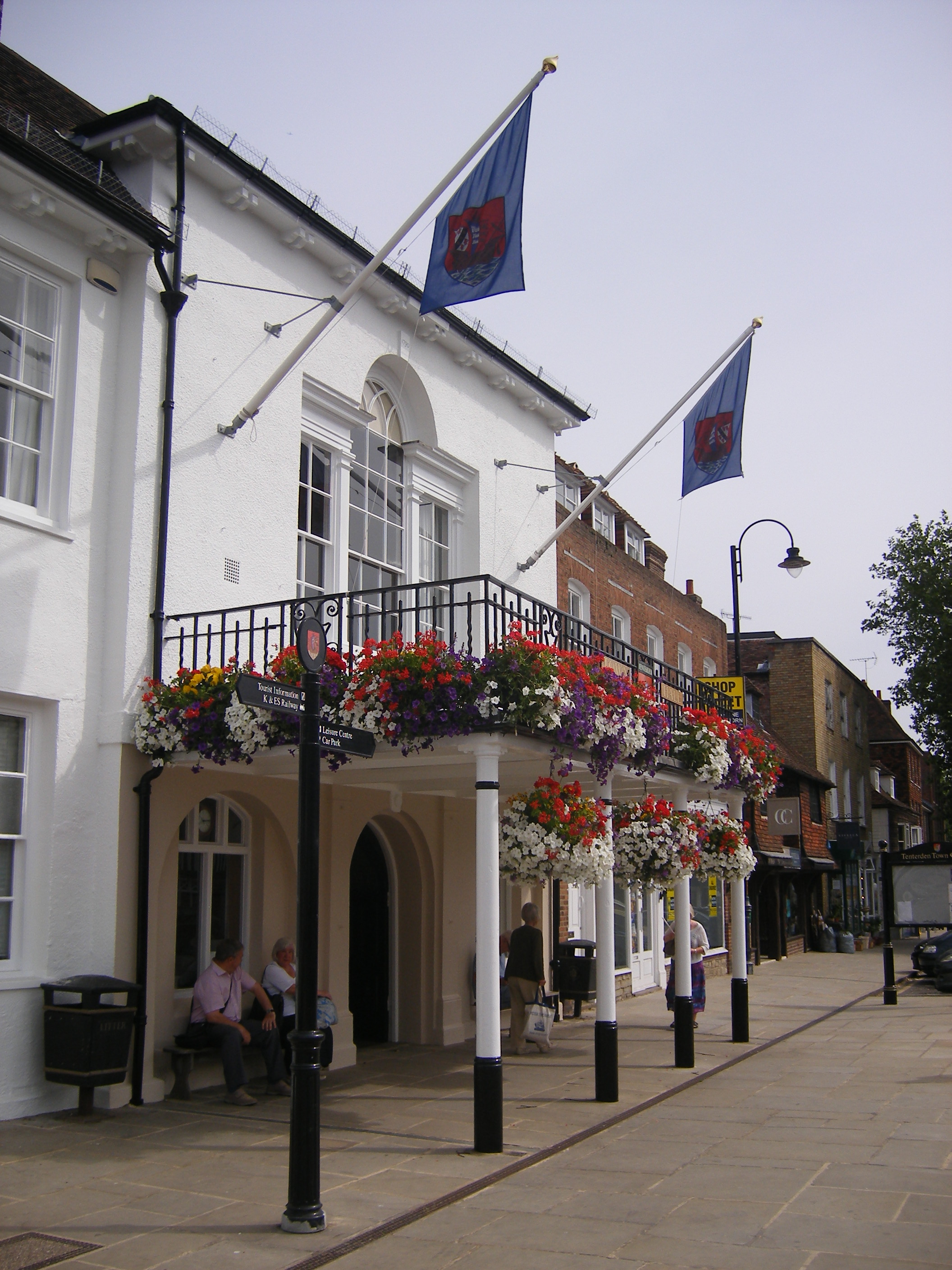 This survey has now closed, results are being compiled and analysed.
Sorry, there was a problem retrieving recent tweets: Twitter handle not specified.