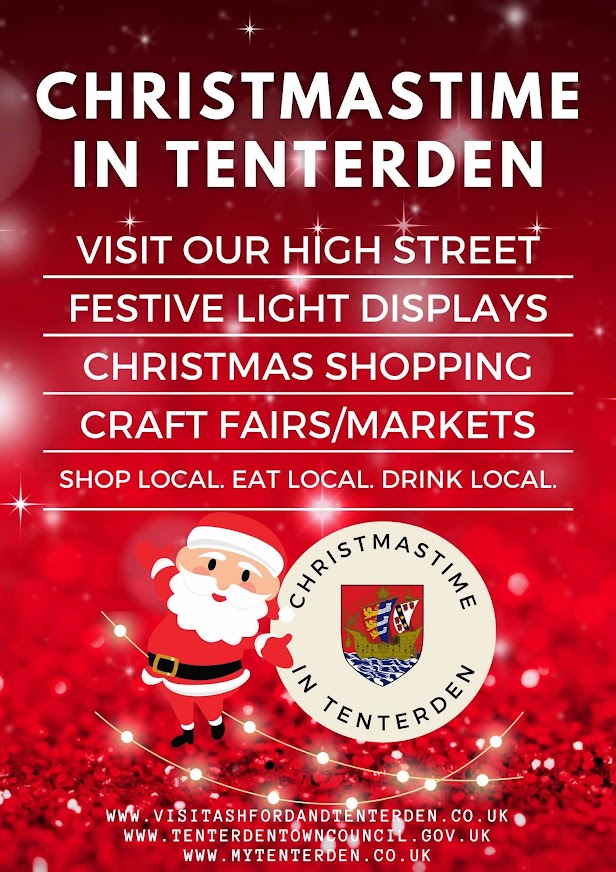 For all the events in and around Tenterden leading up to Christmas 2022, please visit: www.mytenterden.co.uk or www.visitashfordandtenterden.co.uk
We do hope that you shop, eat and drink local to support our amazing businesses.
Family Service & Blessing of the Rotary Christmas Tree - Friday, 25th November 2022
All are very welcome to attend a Family Service in St. Mildred's Church at 4.15pm on Friday, 25th November 2022. Following the Service, the congregation are welcome to make their way to the Rotary Christmas Tree outside the Town Hall for the blessing of the tree. There will be marshalls on hand ensuring the saftety of pedestrians, but please make sure you do not stand in the road. We hope you can make it!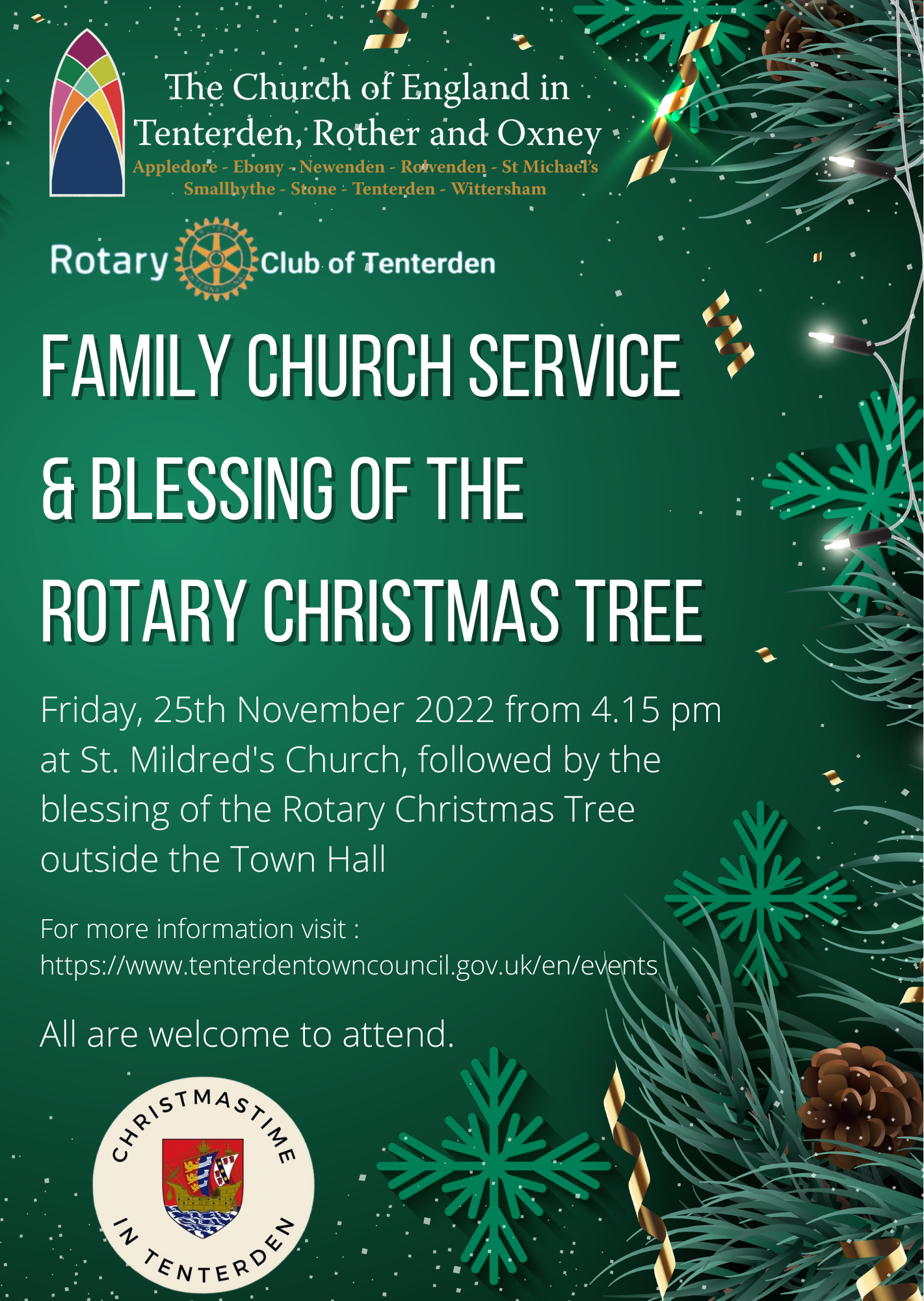 Remembrance Sunday - 13th November 2022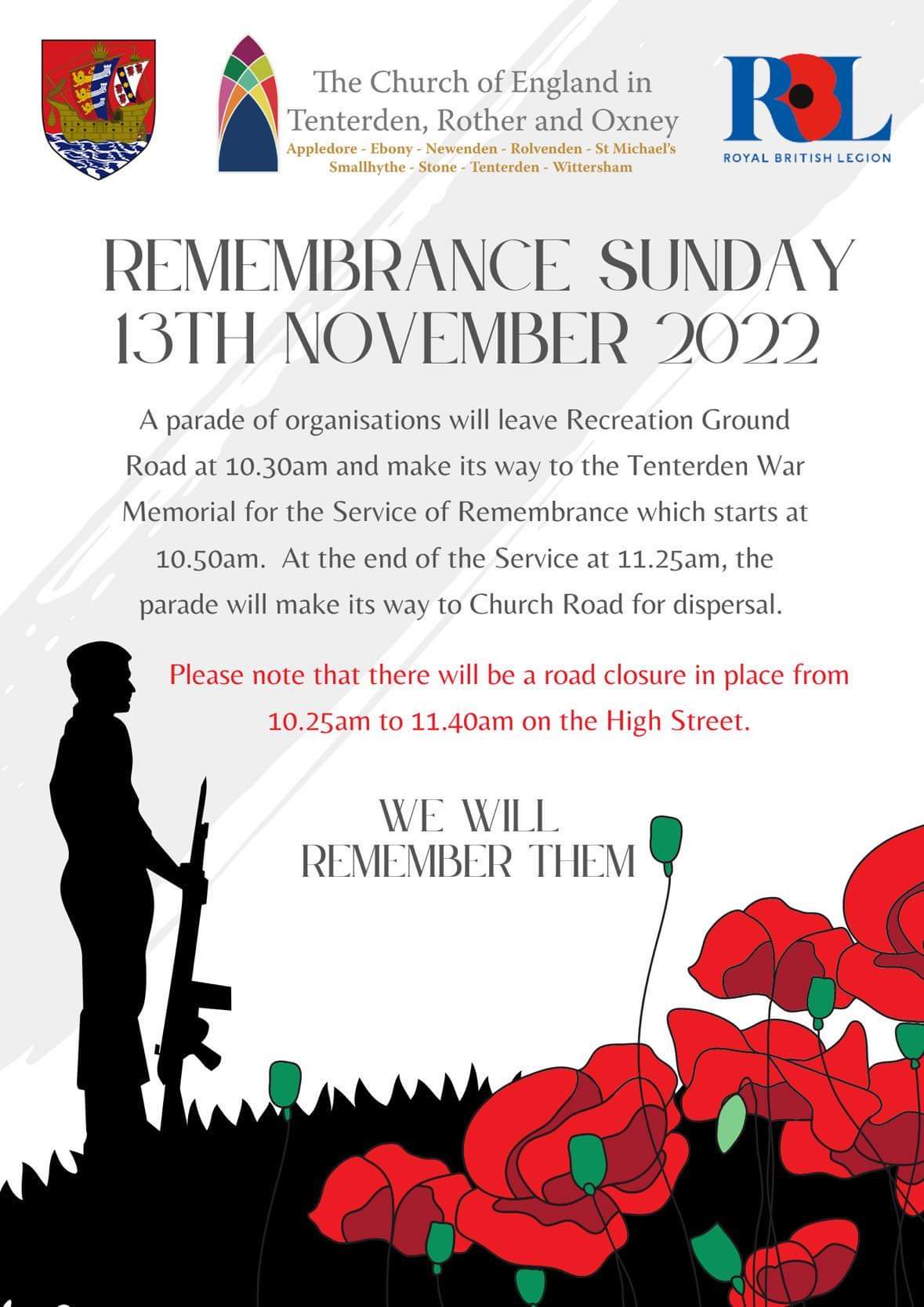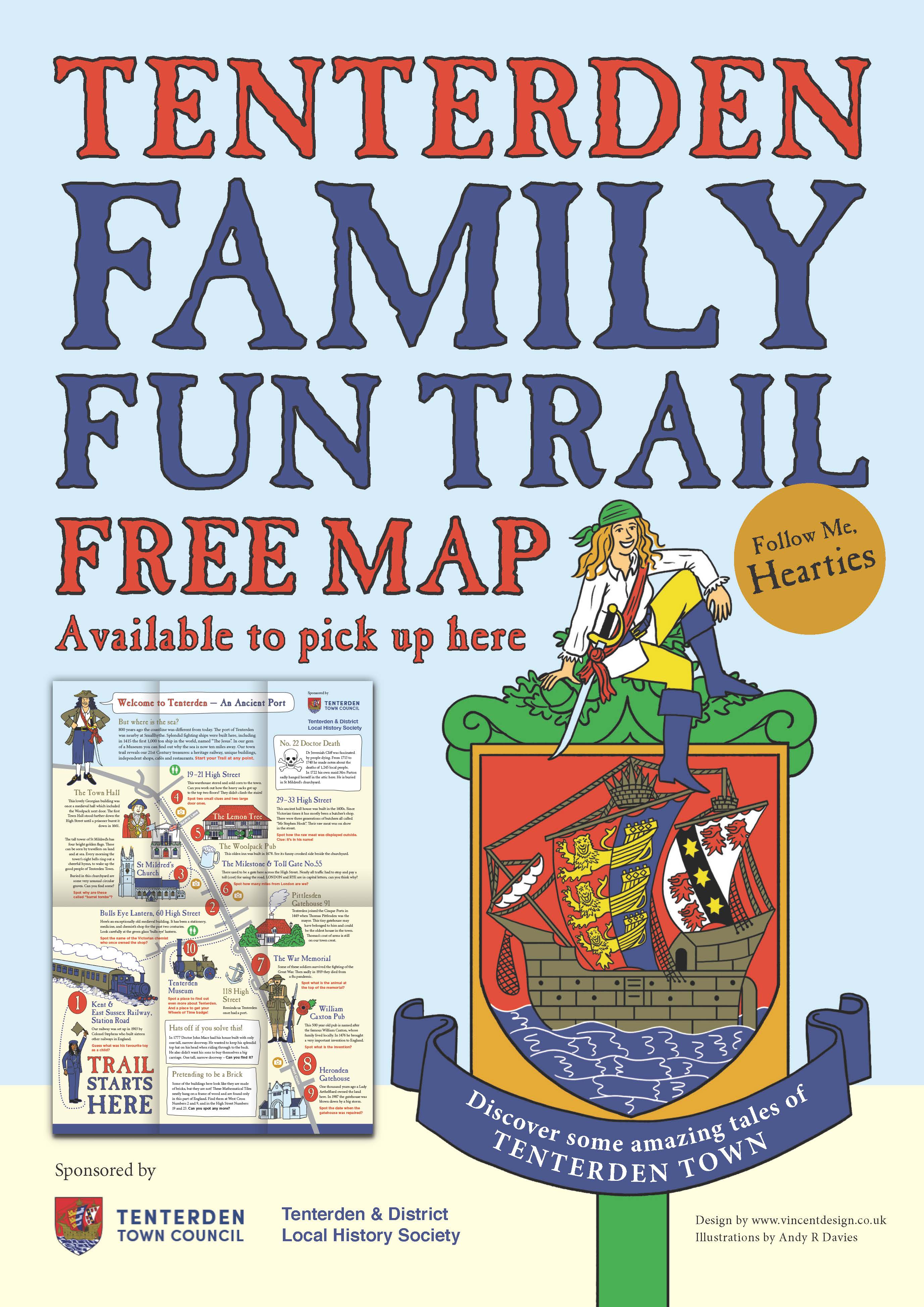 Tenterden Family Fun Trail
Now available to pick up a copy or download! For more information please visit our webpage.
FRIDAY HIGH STREET MARKET
Our High Street Market takes place every second and fourth Friday outside the Town Hall from 9am to 2.30pm between March to December.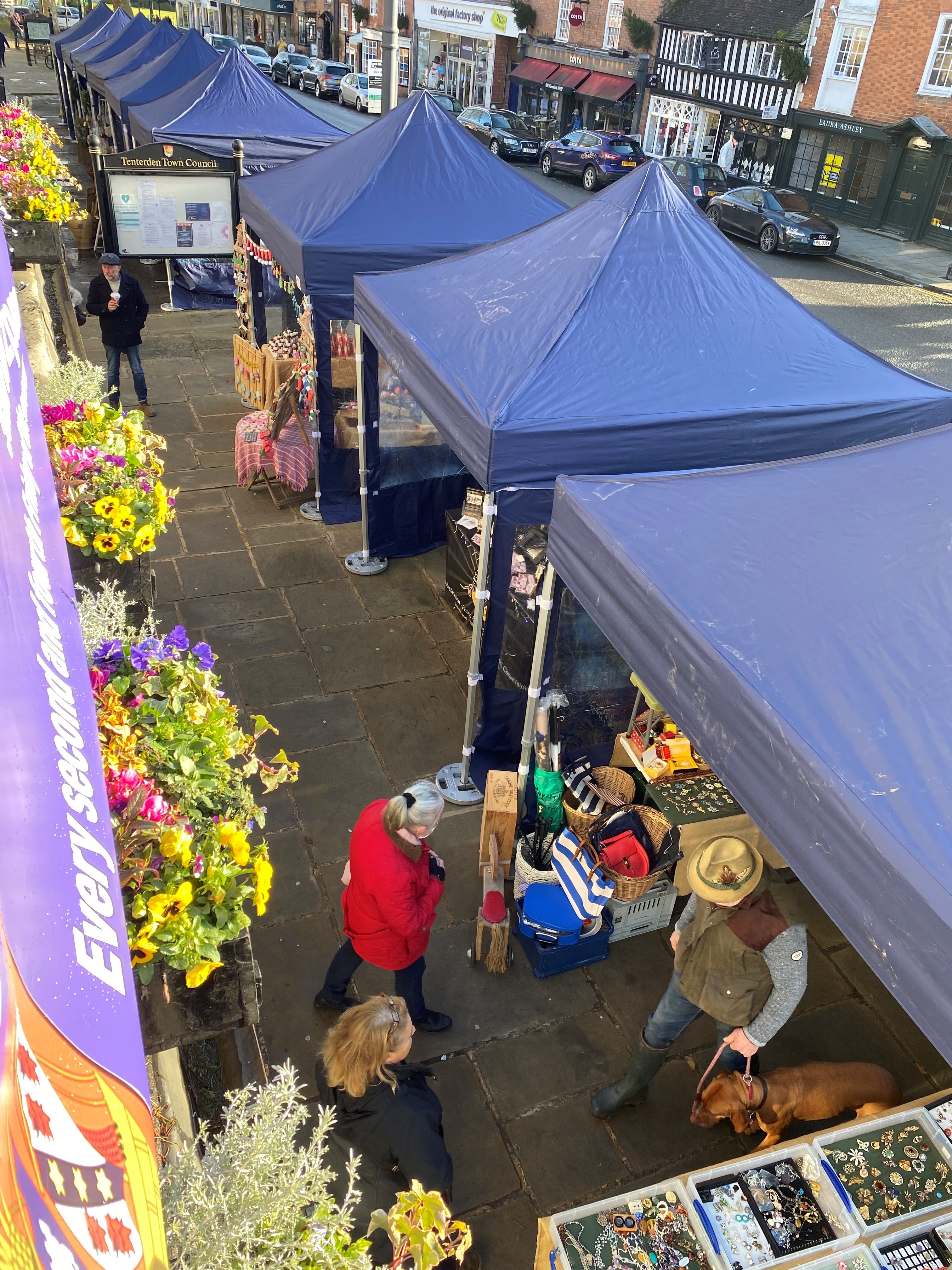 For our Traders details please click here.
Events in and around Tenterden
The new 2022 Ashford & Tenterden Tourism Association Digital Brochure is now available to download. This includes many places to visit, stay and eat across the Borough: Ashford and Tenterden Tourism Association 2022 digital brochure
Weekly Classes