Tenterden Neighbourhood Plan Update
For more information on the current status of the Tenterden Neighbourhood Plan, please click below.
For more information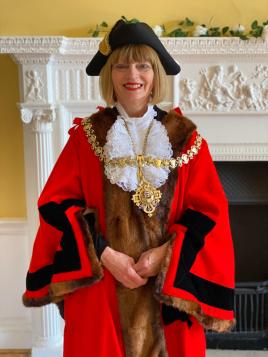 Welcome to Tenterden Town Council
The Town Council's central role is to act in the interest of the whole community by making decisions and recommendations to improve the quality of life and the environment. The Town Council serves as the main link between the people of Tenterden and the district authority, Ashford Borough Council.
Learn More